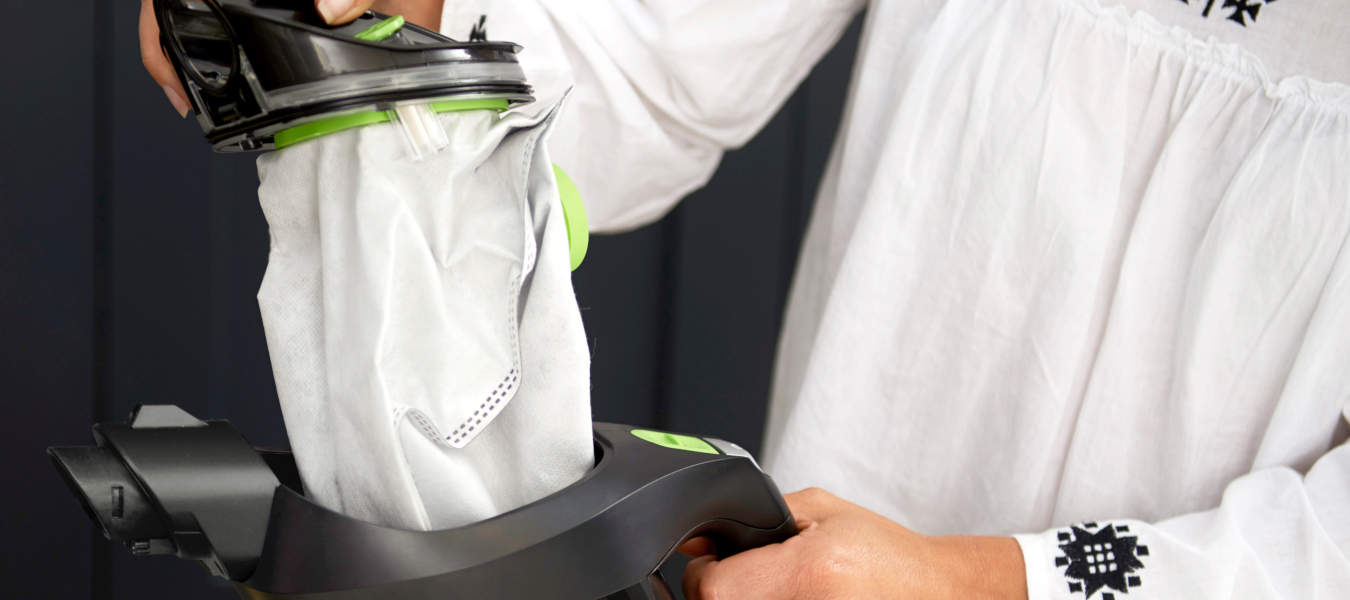 Why choose a bagged vacuum cleaner?
Bagged vacuum cleaners are designed for convenient cleaning. Disposing of the dust and debris collected from around your home is easy and hygienic; bags can be easily removed and replaced without handling any of the dust. What's more, bagged vacuum cleaners usually hold more dirt compared to their similarly sized bagless counterparts, so they don't need to be changed nearly as often.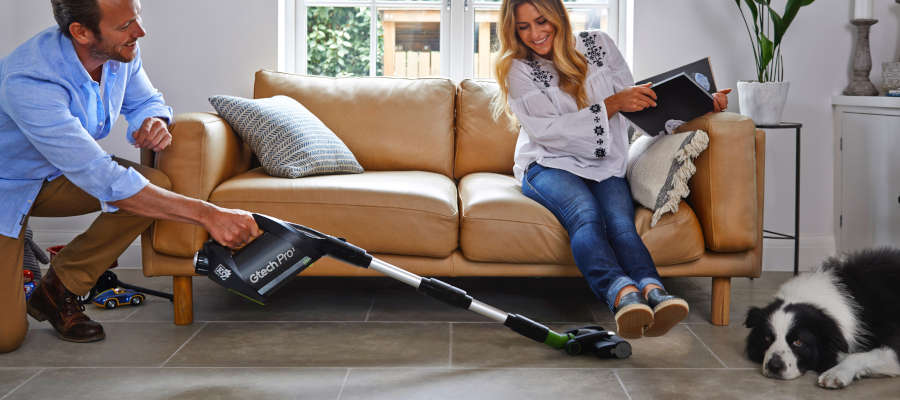 Convenient cordless cleaning
Take advantage of all the benefits of cordless cleaning. Without the hassle of cables, you can clean your home faster and thorough with the light and handy Gtech Pro Bag 2 K9. Without changing attachments nor any settings you glide effortlessly from carpet to hard floors.

With the versatile attachments you can turn the Pro Bag 2 into a hand vacuum cleaner and clean your stairs, upholstery, cars or caravans quickly and effectively. And thanks to the integrated light you will not miss any dust even in dark corners.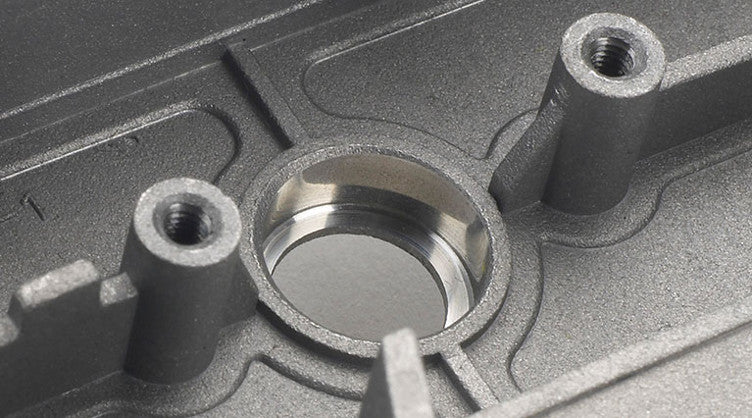 Stronger
The K9 is strengthened by aluminium components to resist the wear and tear caused by even the toughest cleaning environments, time and time again.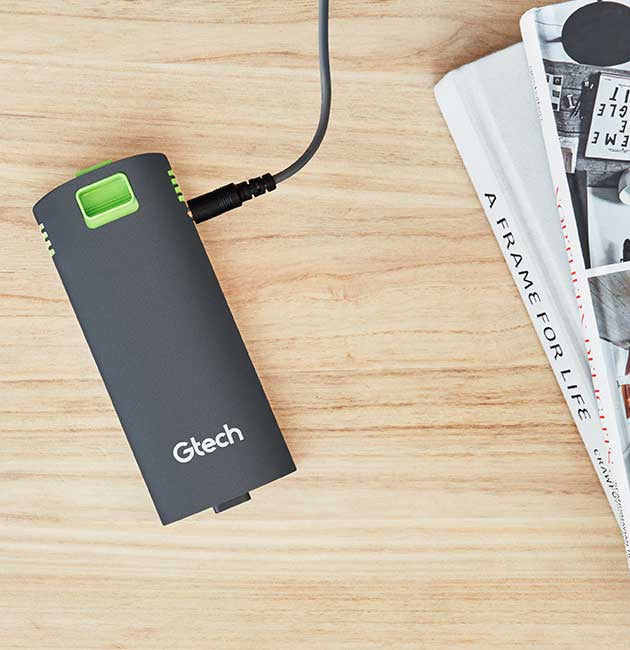 Long run-time
Powered by a 22 V Lithium-ion battery, the Gtech Pro Bag 2 K9 is fully charged in 4-hours, and has two cleaning modes to choose from. The maximum power setting will allow up to 20 minutes continuous cleaning, or switch to eco mode for up to 40 minutes run-time.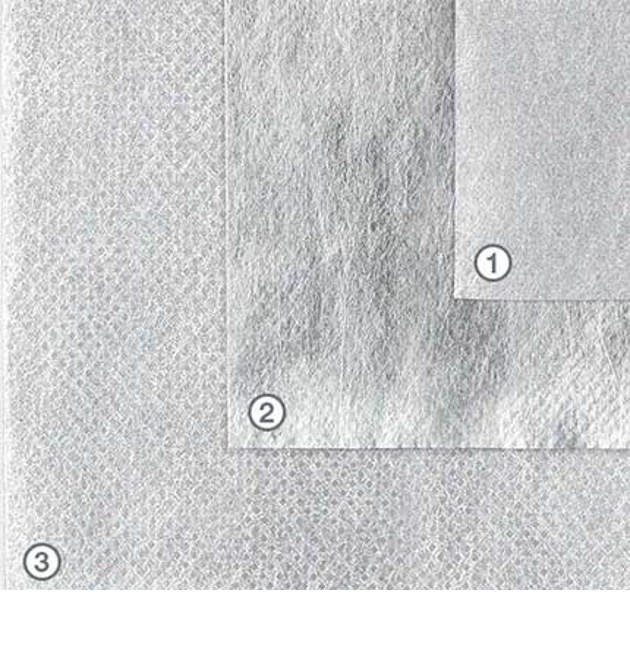 Triple-layer filter bag
The bags of the Gtech Pro Bag 2 K9 are perfectly optimized for a cordless vacuum cleaner, with three layers to trap the dust, dirt and hair found throughout your home. Each layer progressively filters the debris, while the tough exterior prevents the bag from ripping in use or falling apart when being removed. Every time you change the bag, you're giving your vacuum a clean, fresh filter too.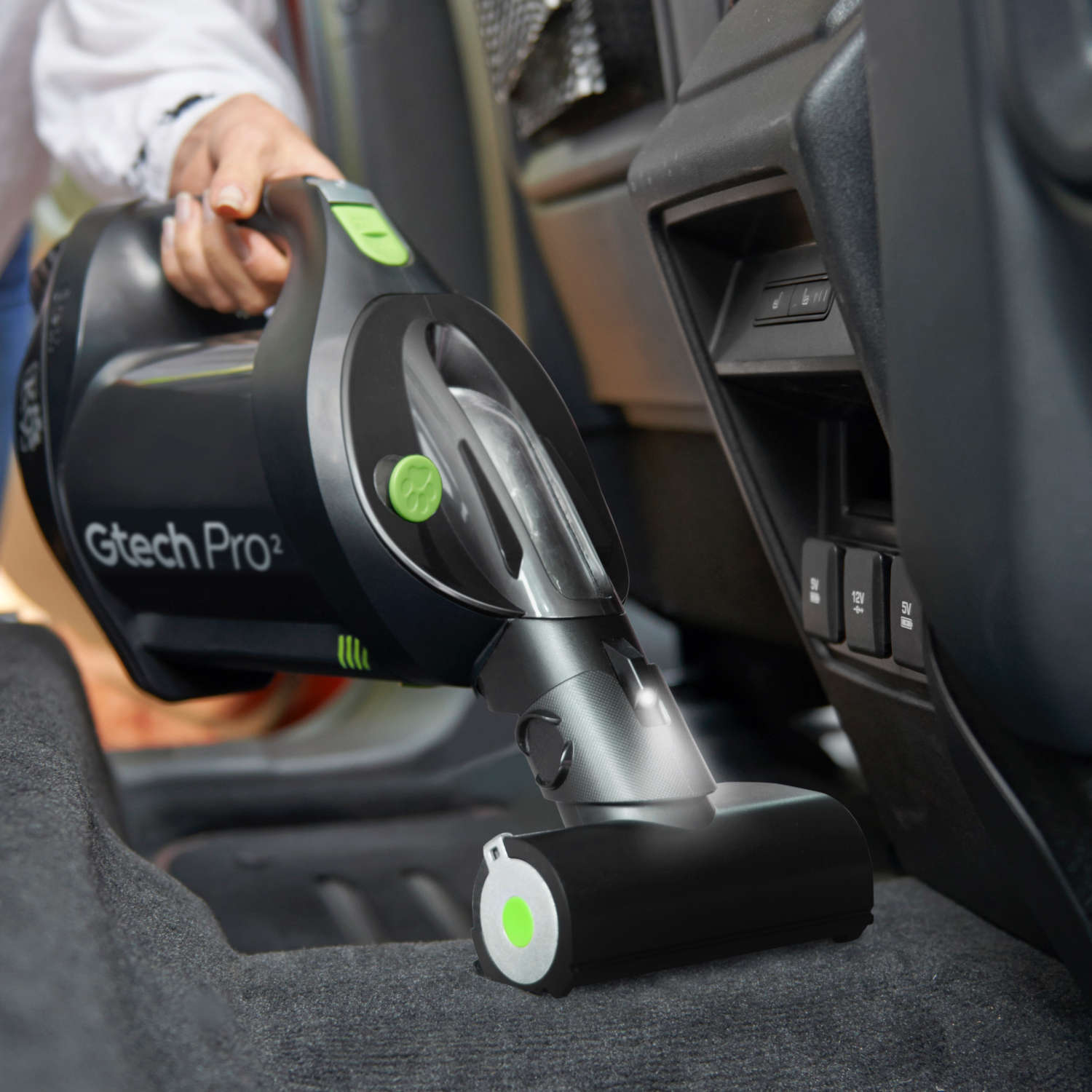 Car and caravan cleaning
The Gtech Pro 2 K9 in handheld mode, makes cleaning small spaces like the car or caravan simple, easily reaching into awkward corners with the crevice tool attachment. The small power head lifts pet hair, dirt and dust, while the dusting brush attachment is perfect for delicate areas.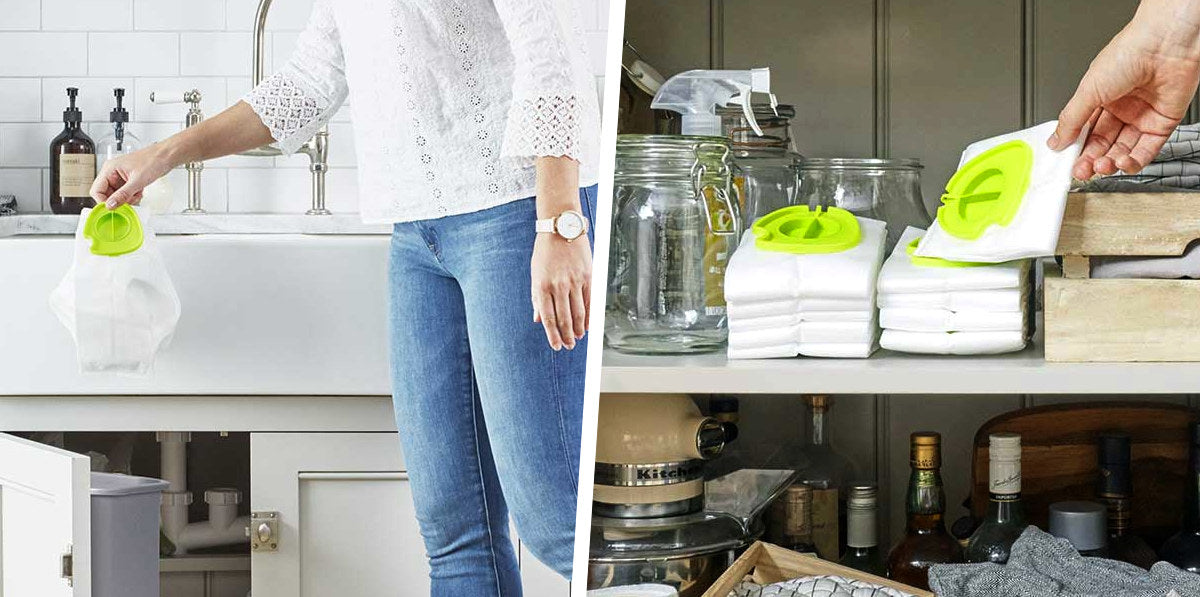 How long will the bag last?
The capacity of 1.5 liters and the intelligent air flow, which compresses the dirt inside the bag, reduces the frequency of change. How often you change the bag of your Gtech Pro Bag 2 K9 depends on the size of your home, the number of residents, whether you have pets, and how often you clean them. Each bag can last 1 to 3 months in an average household before it needs to be changed.

Bag replacements
The Gtech Pro Bag 2 K9 comes with 4 hygienic bags, but ordering additional supplies couldn't be easier. Replacement bags are available in a pack of 10 for only CHF 24.95. Click here to order spare bags.
Gtech Pro Bag 2 K9
You can download the full product manual for more details and specifics on the product:
Run-time

40 minutes in Eco-Mode 20 minutes at full power

power

22 V

Weight

2.8 kg

Battery type

2000 mAh Li-Ion

Dimensions (H x W x D)

116 x 34 x 25.2 cm

Loading time

4-hours
Customer Reviews
Amazing
I love the Gtech air ram. It's light weight, easy to manoeuvre and just a lovely product. Highly recommended.
Very easy to use
It is amazing. ... so easy to use, powerful but light weight. And the best bit is that my daughter loves using so she hoovers every day....
Gtech AirRam
This is one of the best products I have purchased for a very long time. Should have bought one earlier, dog hair no longer a problem.
AirRam K9
Light in weight and works beautifully. No wires, it does what it says on the box!
Gtech AirRam
Love this Hoover best thing I've bought great service so light to use and great power I have a large house and can clean the whole place at least 4times...
Amazing results
Been a housewife for 50 years and have used many different vacuum cleaners, I can honestl say that the Gtech Air ram is rhe best I have ever used. So easy...
Fantastic
Highly recommend this item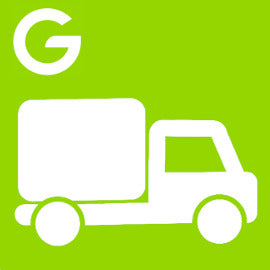 Free delivery
Free Delivery in Switzerland and Liechtenstein for shopping carts of CHF 49.- and more.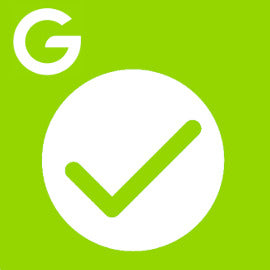 2-Year guarantee
If anything goes wrong with your Gtech Product over the next two years, as a result of faulty manufacturing, we will fix it or replace it.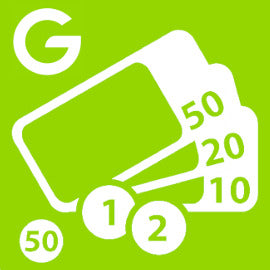 30 Day Guarantee
If you aren't happy with your Gtech product we will happily either exchange it or give you a full refund within the first 30 days.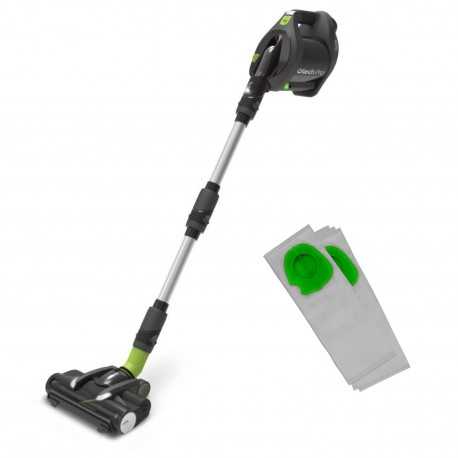 With hygienic, 3-layer filter bag

Powerful, replaceable battery: 40 minutes running time

2-in-1: floor vacuum and hand-held cleaner

Lightweight and easy to maneuver
Gtech Bag Pro 2 K9 is the stronger version of the first cordless vacuum cleaner with a bag. So you benefit from cordless and easy cleaning and at the same time from unprecedented hygiene thanks to the bag.
Regular price
CHF 349.00
Sale price
CHF 319.00
Unit price
per
Sale
Sold out
Delivery time: 1 - 2 business days

Free shipping!

Warranty: 2 Years

Bring-In warranty

Regular price
CHF 349.00
Sale price
CHF 319.00
Unit price
per
Sale
Sold out