High performance cordless cleaning
Suitable for all domestic pets, the K9 delivers high performance cleaning without the cord, while withstanding the extra strain pet hair can place on a vacuum cleaner – clogging the mechanism and making it wear out faster.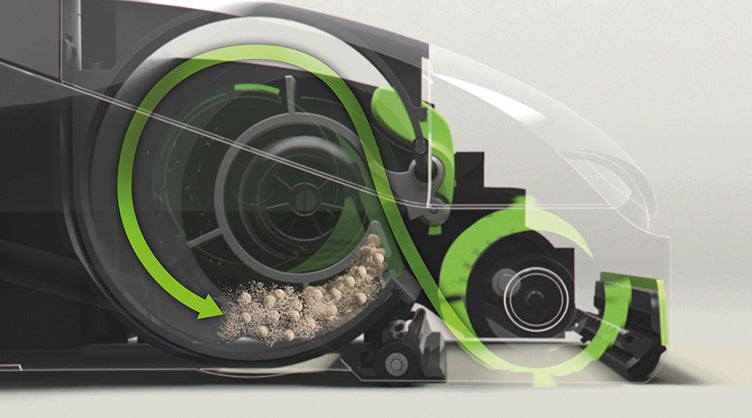 Stronger
The K9 is strengthened by aluminium components to resist the wear and tear caused by even the toughest cleaning environments, time and time again.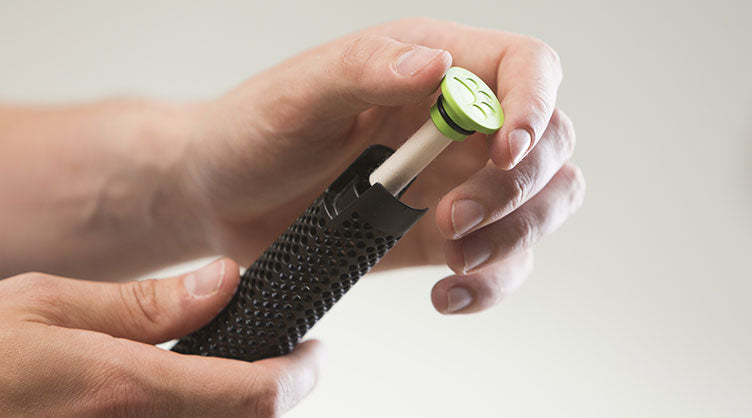 Sweeter
Pet odours can cling to the inside of traditional vacuum cleaners, spreading unpleasant smells around your home as you clean. The AirRam K9 has refillable floral scented tabs that fit into the filter, to leave rooms smelling clean and fresh.
Moves easily
AirRam K9's revolutionary, lightweight design allows you to glide around your home, steering easily from left to right. Move effortlessly from carpet to hard-floors and back again, with no settings to change. AirRam K9 has an ultra-low profile, allowing you to reach under chairs and tables. AirRam K9's cordless technology means no more fighting with snagged cords or plug sockets.
Lightweight
Thanks to its revolutionary design, which does away with so many bulky parts, AirRam K9 weighs just 3.5kg. That's half the weight of many mains powered upright vacuums, making AirRam K9 easy to lift and carry up stairs.
Long runtime
AirRam K9's power comes from a professional grade 22V Lithium-ion battery. Its energy efficient design means you can clean your home twice on one 4-hour charge, running for up to 40 minutes; a 1-hour short charge will deliver a burst of additional run time. A 4-stage LED display indicates how much charge is left in the battery.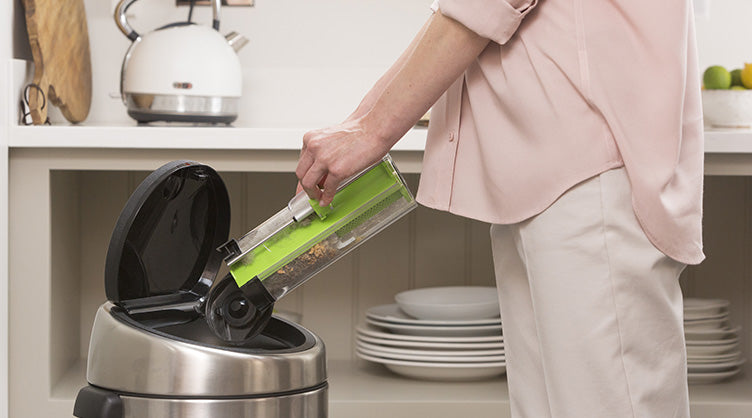 Where does the dirt go?
We have redesigned the dirt collection system in the new AirRam K9, making it easier to empty with even less mess. The dirt is compressed into a capsule in the head of the vacuum, which gives enhanced dirt storage capacity and means you can cleanly eject the tubular dirt bale straight into the bin with a satisfying slide of the ejector arm.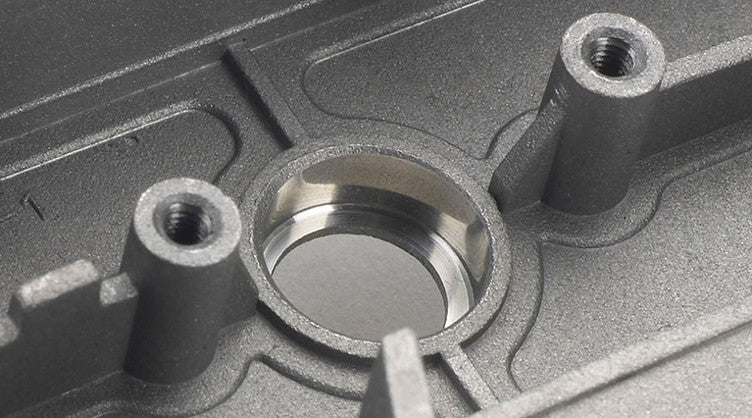 Verstärkte Konstruktion
The K9 is reinforced with aluminum components to provide unrestricted performance even in a heavily loaded environment.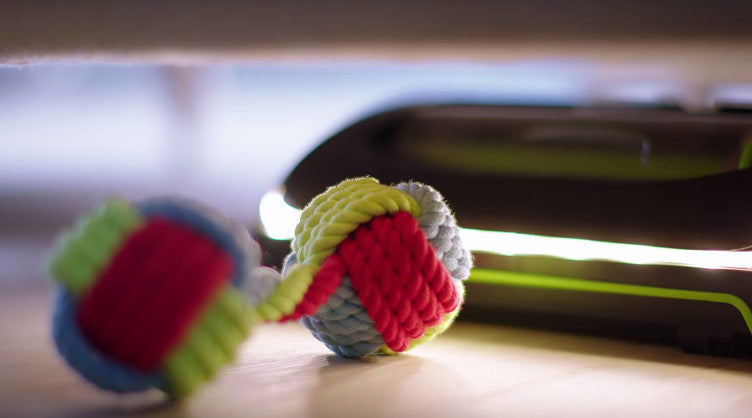 Integrierte Beleuchtung
The AirRam has an extremely flat design, so it can be used under sofas, chairs and tables. Thanks to the integrated light, you can see any dust under sofas, table, and other furniture. Even in low light conditions, the dust on the floor is visible through the spotlights.
Gtech AirRam K9
You can download the full product manual for more details and specifics on the product.
Run-time

40 minutes

power

22V

Weight

3.5 kg

Battery type

Lithium-ion

Loading time

4 hours
Customer Reviews
Amazing
I love the Gtech air ram. It's light weight, easy to manoeuvre and just a lovely product. Highly recommended.
Very easy to use
It is amazing. ... so easy to use, powerful but light weight. And the best bit is that my daughter loves using so she hoovers every day....
Gtech AirRam
This is one of the best products I have purchased for a very long time. Should have bought one earlier, dog hair no longer a problem.
AirRam K9
Light in weight and works beautifully. No wires, it does what it says on the box!
Gtech AirRam
Love this Hoover best thing I've bought great service so light to use and great power I have a large house and can clean the whole place at least 4times...
Amazing results
Been a housewife for 50 years and have used many different vacuum cleaners, I can honestl say that the Gtech Air ram is rhe best I have ever used. So easy...
Fantastic
Highly recommend this item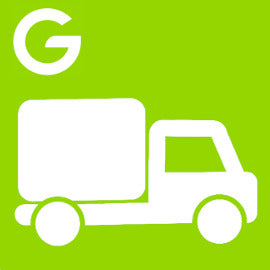 Free delivery
Free Delivery in Switzerland and Liechtenstein for shopping carts of CHF 49.- and more.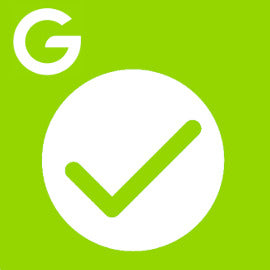 2-Year guarantee
If anything goes wrong with your Gtech Product over the next two years, as a result of faulty manufacturing, we will fix it or replace it.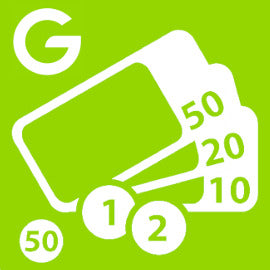 30 Day Guarantee
If you aren't happy with your Gtech product we will happily either exchange it or give you a full refund within the first 30 days.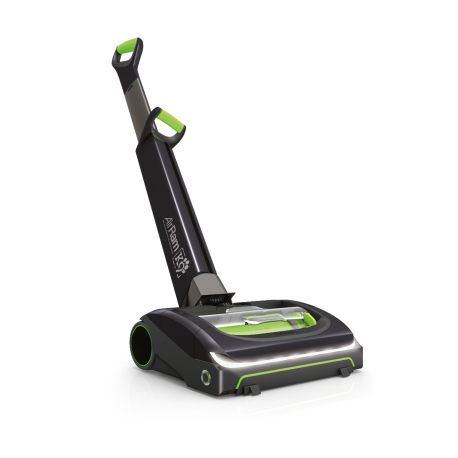 K9 best floor cleaning for embeeded pet hair

Maximum performance cordless cleaning

Simple and clean emptying

40 min. run-time at full power

Effortless vacuuming - Vacuuming has never been so easy
Best all floor vacuum cleaner for embeeded pet hair. Buy the Gtech AirRam K9 and experience the new ease of vacuuming. Profit now.
Regular price
CHF 359.00
Sale price
CHF 329.00
Unit price
per
Sale
Sold out
Delivery time: 1 - 2 business days

Free shipping!

Warranty: 2 Years

Bring-In warranty

Regular price
CHF 359.00
Sale price
CHF 329.00
Unit price
per
Sale
Sold out